We offer individualised and group yoga classes at Bassendean Physiotherapy. Our Hatha Classes are taught in a private, supportive environment, with sequences and instructions tailored to your individual needs. If you are seeking personalised yoga in Perth, get in touch today!
Hatha Yoga Classes
(conditioning)
A strong but accessible physical practice with the intention of creating a moving meditation through focus on the breath (pranayama), drishti (looking place) and bandhas (muscle locks), always leaving plenty of time for that all important savasana!
Classes are welcoming, inclusive and friendly. Whether you're new to yoga or have minimal experience, this class is a great way to explore the foundation of yoga.
Classes are 60 minutes.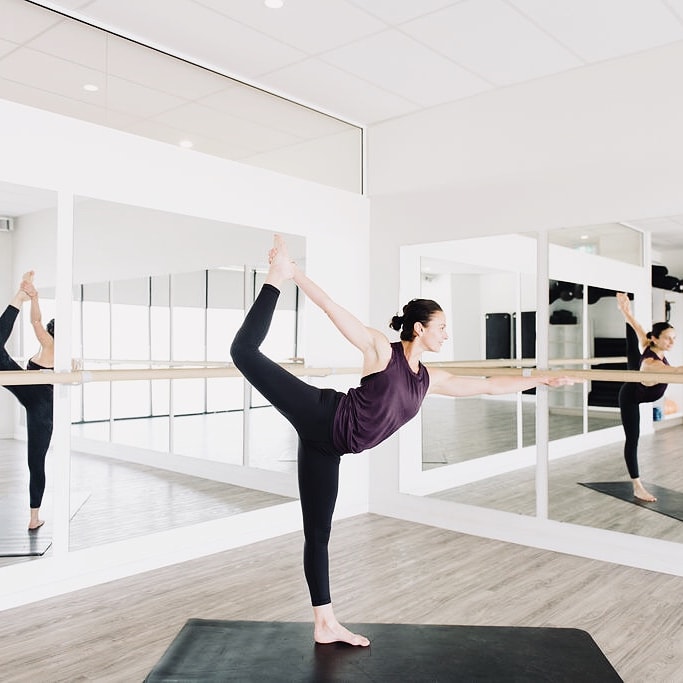 Tailored Programming
Our Yoga Classes are suitable for new and experienced students, with tailored programming to suit you.

Small Group Sizes
We keep our classes sizes small to ensure your safety and the
ongoing close instruction of your practice.

Initial Registration
All students are required to fill out an initial registration before attending to identify your goals prior to class.
join our new yoga classes
You can enrol in Yoga by phoning  Bassendean Physiotherapy on (08) 9279 7411. 
Yoga Classes run in a 10 week term. 
Each attendee is required to fill out an initial registration, we recommend registering asap as our classes fill fast.
Classes run every Wednesday at 6:00 pm.
Price: $24 per class casual
Or $20 per class when booked in a block of ten sessions.
*Please note the link will take you to a registration form. Once registered, you will be able to book your Yoga class of choice.