Bassendean Physiotherapy
Helping you live pain free, everyday.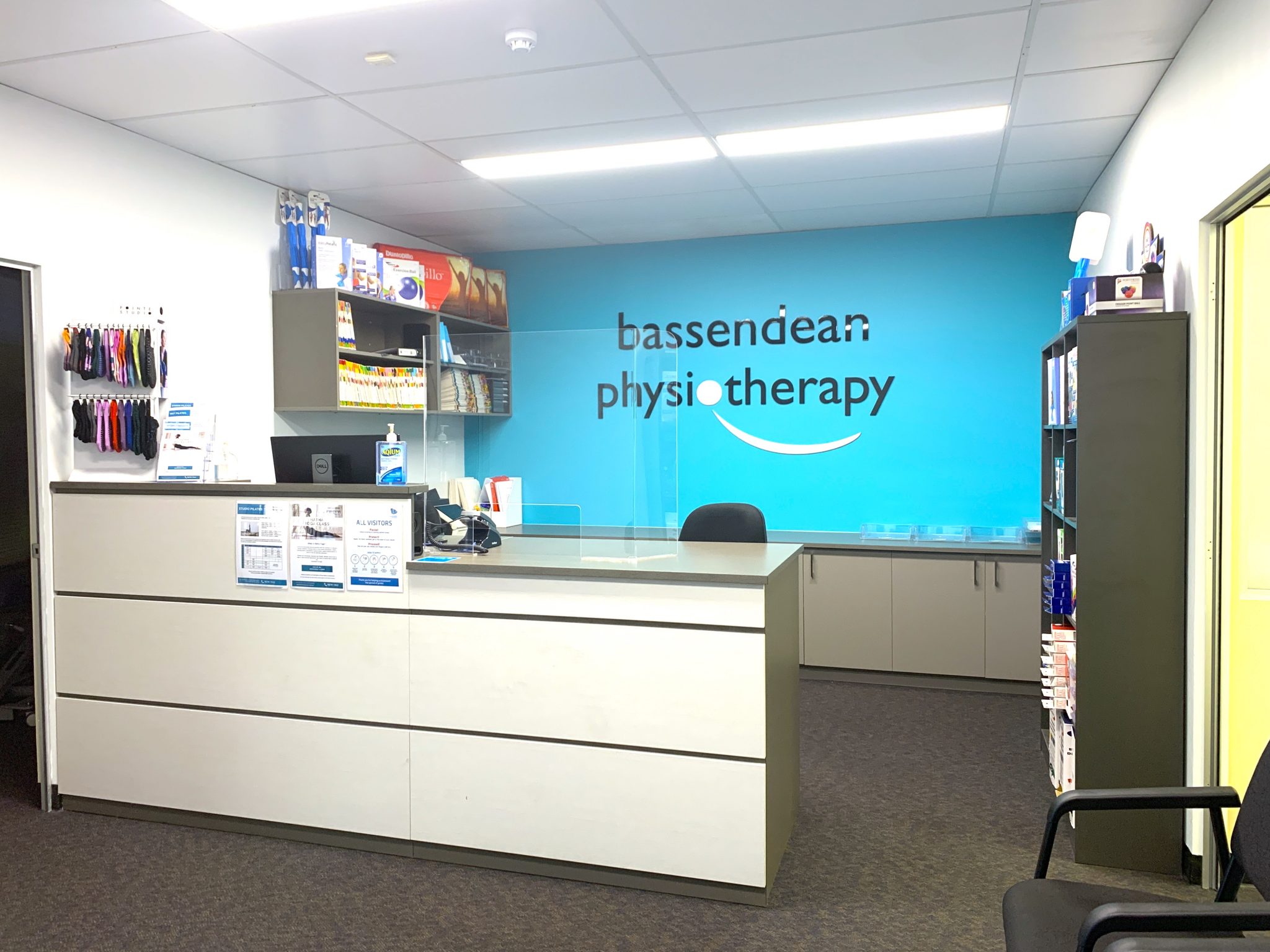 Physiotherapy, Massage, Pilates & Hydrotherapy
Our practice prides itself in providing expert communication, evidence informed diagnosis and high quality management of musculoskeletal disorders. Our therapists strive to understand the mechanisms that drive musculoskeletal disorders, not just the signs and symptoms. Providing services in Physiotherapy, Massage, Pilates in Bassendean. We base intervention on the best available evidence and take a biopsychosocial approach to patient management which is inclusive of the physical, physiological, cognitive, social and behavioural aspects of a disorder. In doing so, we strive for musculoskeletal management tailored specifically for each client.
When the dentist tells you to brush your teeth twice a day, you do it.
When your GP prescribes you medication, you take it.
But when health experts worldwide recommend you perform regular exercise; many don't, some do and even less achieve the recommended amount.