Low Back Pain (LBP) and Cognitive Functional Therapy (CFT)
randy
WHAT IS COGNITIVE FUNCTIONAL THERAPY (CFT)?
CFT provides a patient centered targeted approach to management of LBP based on a thorough examination.  This classification based management approach for LBP considers many domains including: lower back movement and postures, psychological factors, social factors, workplace factors, comorbidities (e.g. diabetes, obesity), pain processing mechanisms: influenced by genetics and life experiences, sleep and lifestyle factors and their relative contributions to an individual's LBP. CFT challenges thoughts and behaviours in a functionally specific and graduated manner. 
It differs from Cognitive Behavioural Therapy (CBT) as changes in beliefs, thoughts and emotions can be realized by the patient when they experience an improvement in symptoms as they move which may challenge previous beliefs, experiences and knowledge about their condition.  In a recent study CFT when compared with a manual therapy and exercise group showed clinically and statistically significant large effect sizes across multiple dimensions. The group receiving CFT was 3x less likely to take time off work in the 12 months following treatment1.
As physiotherapists, in a practical sense, it means we are considering both mechanical and non-mechanical aspects of a person's disorder. By managing patients in this way we are helping them better understand their pain and to move and function in a way that does not perpetuate their pain.  By involving the patients in the problem solving and goal setting the longer term prognosis is improved.  Essentially this puts patients back in the "driving seat" for directing the course of their rehabilitation and Sarah and I are both excited about the results we are seeing implementing our improved skills so far….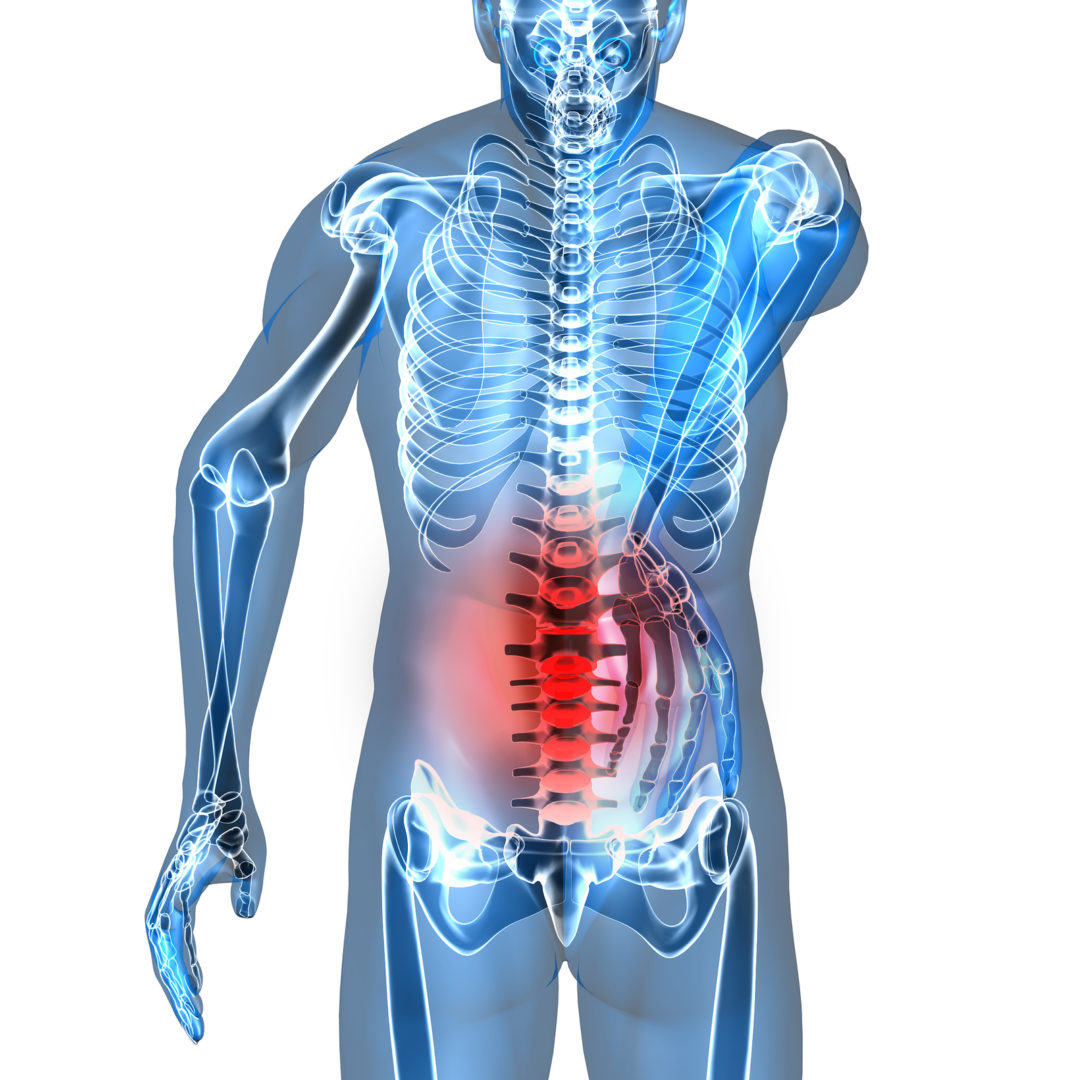 Low back pain (LBP) is very common and is currently the leading cause of disability worldwide3. Only a very small proportion of people with LBP have serious pathology, such as vertebral fracture, cancer, infection or underlying inflammatory disorder, causing their pain2. Unfortunately using a scan to help diagnose LBP is not reliable because MRI abnormalities are as common in those with LBP as in those without. A common recommendation across all high quality LBP guidelines is routine imaging is discouraged unless serious pathology or specific disease is suspected e.g. if surgery is being considered or there has been a limited response to conservative care. There is no evidence that routine imaging improves LBP outcomes. Over time there has been a significant increase in LBP expenditure without any change in associated levels of disability.
Key positive messages supported by current best evidence regarding LBP include:
The causes of LBP are rarely serious

LBP has a good prognosis

Stay active and resume normal activity as soon as reasonable

Bed rest is specifically not advised

The back is a strong structure

Pain does not equal harm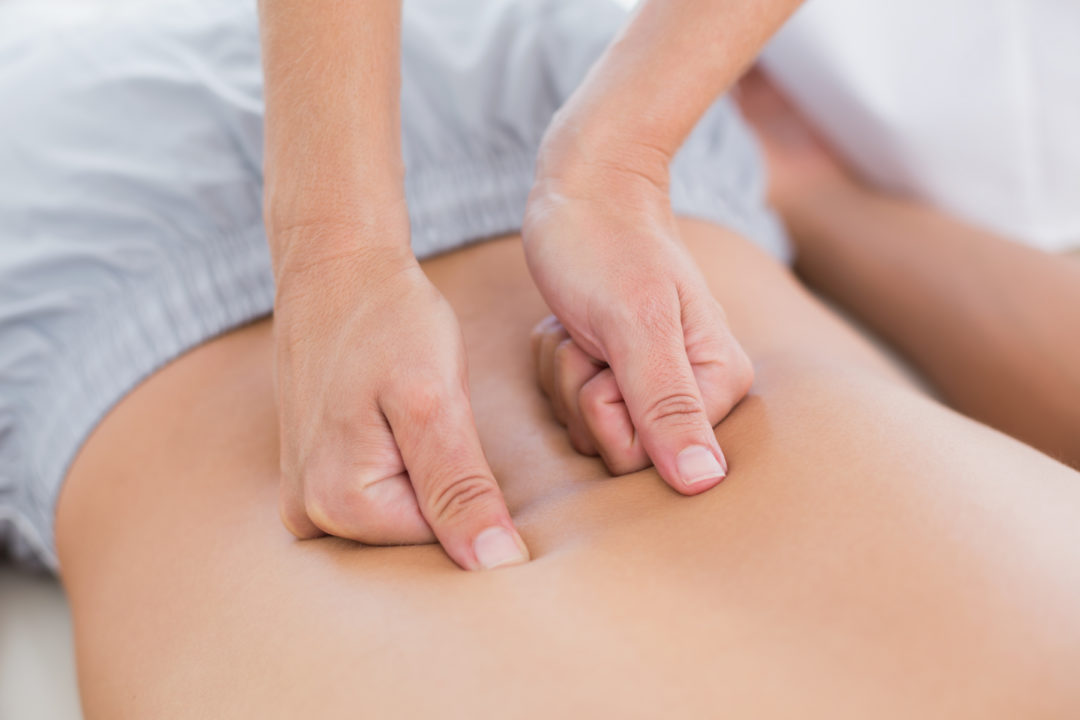 Key management principles for LBP include:
Diagnosing LBP via thorough questioning and physical examination

Limited use of imaging

Advice about what's contributing to LBP and an understanding of what's contributing to the pain experience

Strategies to self-manage pain including physical activity

Treatment and exercise specific to the problem

Medication when required but not as the primary management

The key message here is the clear majority of people with LBP, including leg pain (sciatica), will have a good outcome with evidence based, non-surgical care.   Cognitive Functional Therapy is an emerging approach to deliver high quality care considering the complexity of factors that can be relevant to a patient's lower back condition.  At Central Bassendean Physiotherapy we pride ourselves on our accurate diagnosis and evidence based, contemporary management of LBP. We are happy to have a further discussion on the material presented here.
You can BOOK HERE or Call us to make an appointment at 9279 7411
Vibe Fersum, K, O'Sullivan P, Skouen J, et al. Efficacy of classification based cognitive functional therapy in patients with non-specific chronic low back pain- A randomised control trial. Eur J Pain 2013;17;916-28

Almeda M, Saragiotto B, Richards B, et al. Primary care management of non-specific low back pain: key messages from recent clinical guidelines. Med J Aust 2018;208(6):272-275.

Clark S, Horton R. Low back pain: a major global challenge. The Lancet

2018;391(10137):2302.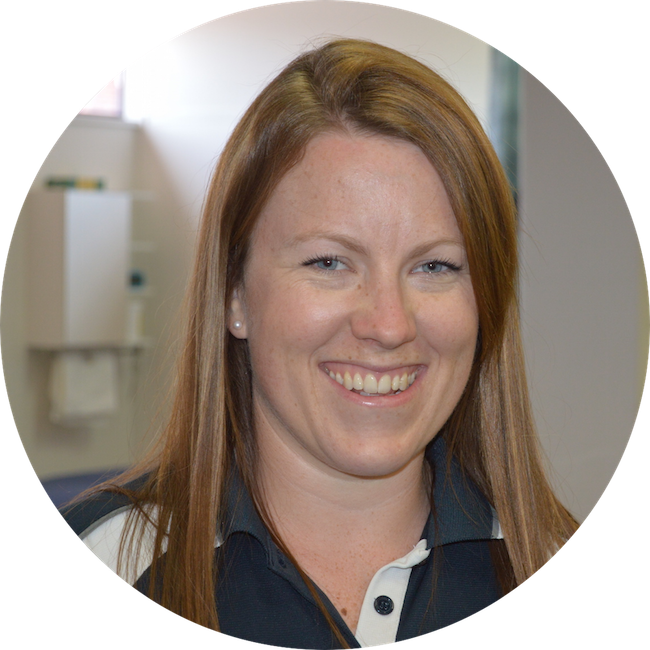 Carly Payne
Senior Musculoskeletal Physiotherapist
University of Birmingham 2003
Curtin University 2013
This month's blog post is by our Senior Musculoskeletal Physiotherapist Carly Payne. 
We have recently welcomed Carly back from Maternity leave. She now has two beautiful children, Toby and Freya. On her return, she and Senior Physiotherapist Sarah Clay have joined a research team being led by Professor Peter O'Sullivan from Curtin University.  The study is exploring whether Cognitive Functional Therapy (CFT) for patients with chronic low back pain (LBP) improves outcomes when compared to traditional usual care.  Carly and Sarah will be involved as physiotherapists in the trial providing Cognitive Functional Therapy (CFT) and are currently undergoing lots of additional training to upskill them in this approach.