Pilates Explained!
bassendean-admin
Within the last few years we have seen a rise of pilates based exercises however what really is pilates and are the benefits really that good? The first thing most people think of when pilates is mentioned is stretching and flexibility, but did you know it is so much more! It can also improve strength, endurance, body control and awareness.
Pilates was founded in the early 20th century by Joseph Pilates, a German man with the intention of strengthening both the mind and body. The evolution of Pilates has changed since Joseph's time however the core principles are still practiced including: breathing, concentration and control, just to name a few. Nowadays clinical pilates has been adapted with more evidence-based practice whilst maintaining the traditional methods where possible.
Pilates can be used for rehabilitation from an injury, prevention of future injuries or to enhance the body's performance in other areas including sport, work or daily activities. Clinical Pilates can be used as an active treatment and management program for many injuries and conditions including lower back pain, post-surgery rehabilitation including shoulders, hips and knees as well as pre and postpartum.
If you are someone who has recently taken a break from exercise and wanting to get back into it or have never considered exercising but believe it is time to start pilates is a great option. Equally if you are a high-level athlete whether it be weightlifting, athletics or dancing, pilates can give you an edge against competitors taking your performance to the next level. There really is something for everyone.
Benefits of clinical pilates instructed by a physiotherapist:
The instructor undertakes a strict pilates course to not only learn the repertoire but to be able to adapt to each individual needs.
Programs are targeted specifically to each individuals' goals
Small class sizes allow for each individual to be observed carefully when completing exercises to maximise benefits and avoid injury
No age or ability limit for those participating
Before attending a pilates class at our clinic you will be required to attend an initial assessment with one of our pilates trained physiotherapists. This assessment involves history taking, goal setting as well as a real time ultrasound assessment and movement assessment.
Here at Bassendean Physiotherapy we offer both mat and studio classes. Our studio classes involve up to four individuals per class with one physiotherapist, individualised exercise programs using a variety of pilates equipment including the mat, reformer, cadillac and Wunda chair. Our mat pilates have slightly larger numbers with the use of small equipment such as light weights, balls and foam rollers. These classes focus on whole body workouts with a physiotherapist demonstrating all exercises and completing the class alongside you. 
If you would like to start your pilates journey today or have any questions regarding whether it is right for you please do not hesitate to call us on 9279 7411 and we will be more than happy to offer more information.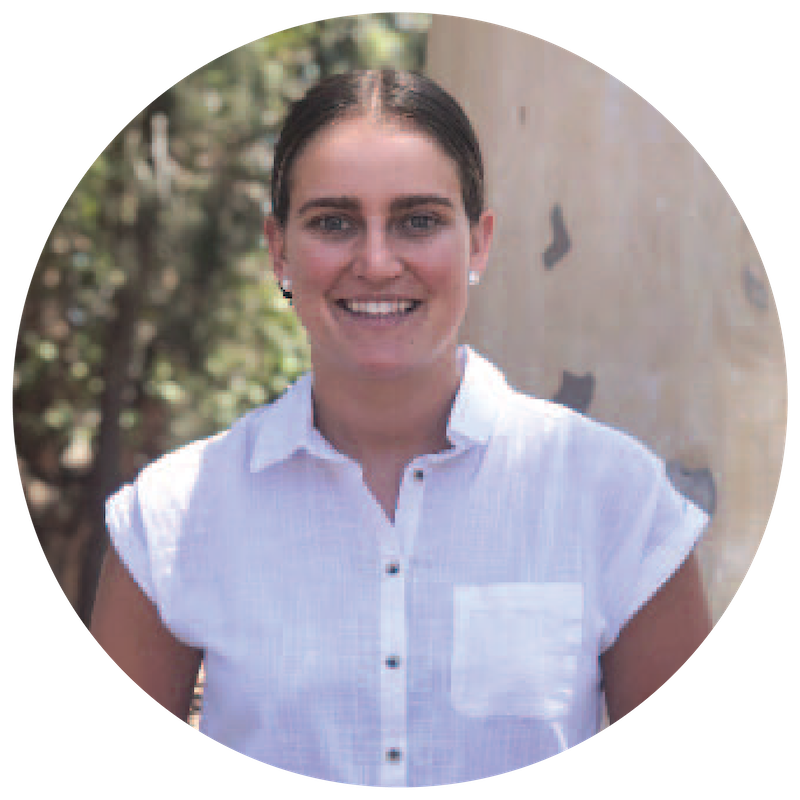 Jessica Gregor
Physiotherapist
Studio & Mat Pilates Instructor, Living Fit Instructor

Jessica graduated from Curtin University with a Bachelor of Physiotherapy. She has a strong interest in managing patient problems with a holistic approach ensuring goals are achieved and wellbeing is maintained. She has experience working with AFL and WAFL umpires as well as children across all ages. Jess enjoys watching and participating in just about every sport especially Aussie Rules, netball and volleyball.
In addition to treating clinically, Jessica also teaches our Living Fit Program, is a Mat Pilates Class Instructor and is also now a Studio Pilates Instructor at Bassendean Physiotherapy.
When not at work she enjoys being outdoors, especially at the beach, travelling and spending time with family and friends.
Special interests:
–          Treating children and adolescents
–          Musculoskeletal injuries
–          Wrist and hand rehabilitation