Why do I get tight, sore calves?
bassendean-admin
Calf pain and tightness, in the absence of trauma can be common in runners. It can be frustrating and can ruin a good run! Stretching and massage or rolling it out often feels good but doesn't get rid of the problem, right?

Usually it happens in the Soleus, the lower part of the calf muscle. The calf is responsible for plantarflexing the ankle and propelling us forward when walking or running.

Calf tightness and discomfort is actually fatigue or 'neuromuscular' soreness and may even end up as a low grade strain.
It happens for two reasons:
1. Overload
This is a sudden increase in workload such as a longer or harder hike than usual or inadequate recovery between hikes (lack of sleep, elevated stress). A run with more hills than usual would also be an example.

Different biomechanical factors and running patterns may also contribute to increased load on the calf muscle. Examples of this might be a stiff ankle or weakness of other muscles around the ankle or even higher up in the leg.

2. Inadequate Strength

Any weakness can present as a tight feeling. Our calves need to be really strong to propel us forward. Weakness can happen due to issues such as past injuries, or even a period of inactivity.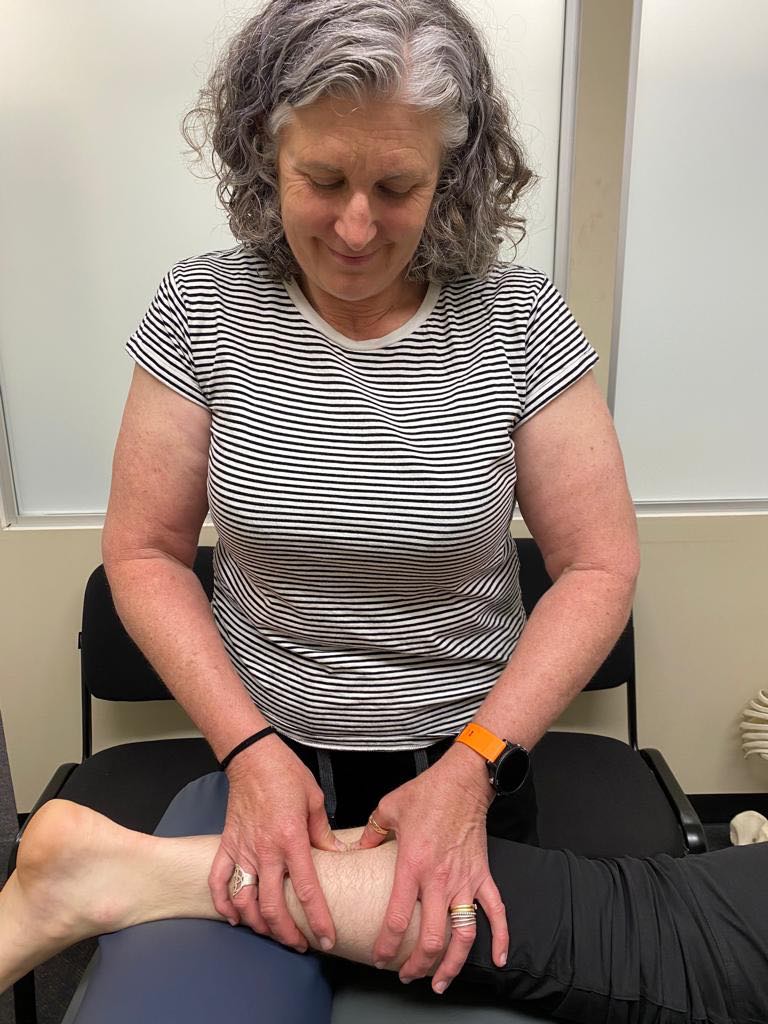 Tips for preventing tightness in the calves:
– Monitor training load. Aim for graduated increases in run distances and difficulty in terrain. Train for more difficult runs.
– Focus on recovery; adequate sleep and good stress management
– Try taking shorter steps if you have a long stride.

– Strength training, especially leg strength
Managing calf tightness:
– Strengthening programme and adjusting/managing your load (run distance/terrain etc)
– Leg stretches, especially those known as 'neural' eg. Hamstrings stretch
– Soft tissue massage, stretches and foam roller work may relieve symptoms
– Try a shorter step length
If you are having trouble with managing it, see your Physiotherapist for an appropriate strengthening program.
Appointments can be made at Bassendean Physiotherapy online by clicking here or by calling our friendly staff on (08) 9279 7411.
NB: If you have additional symptoms, such as below we recommend you see a Doctor!! 
– Extreme pain
– Swelling
– Worsening pain
– Weeping discharge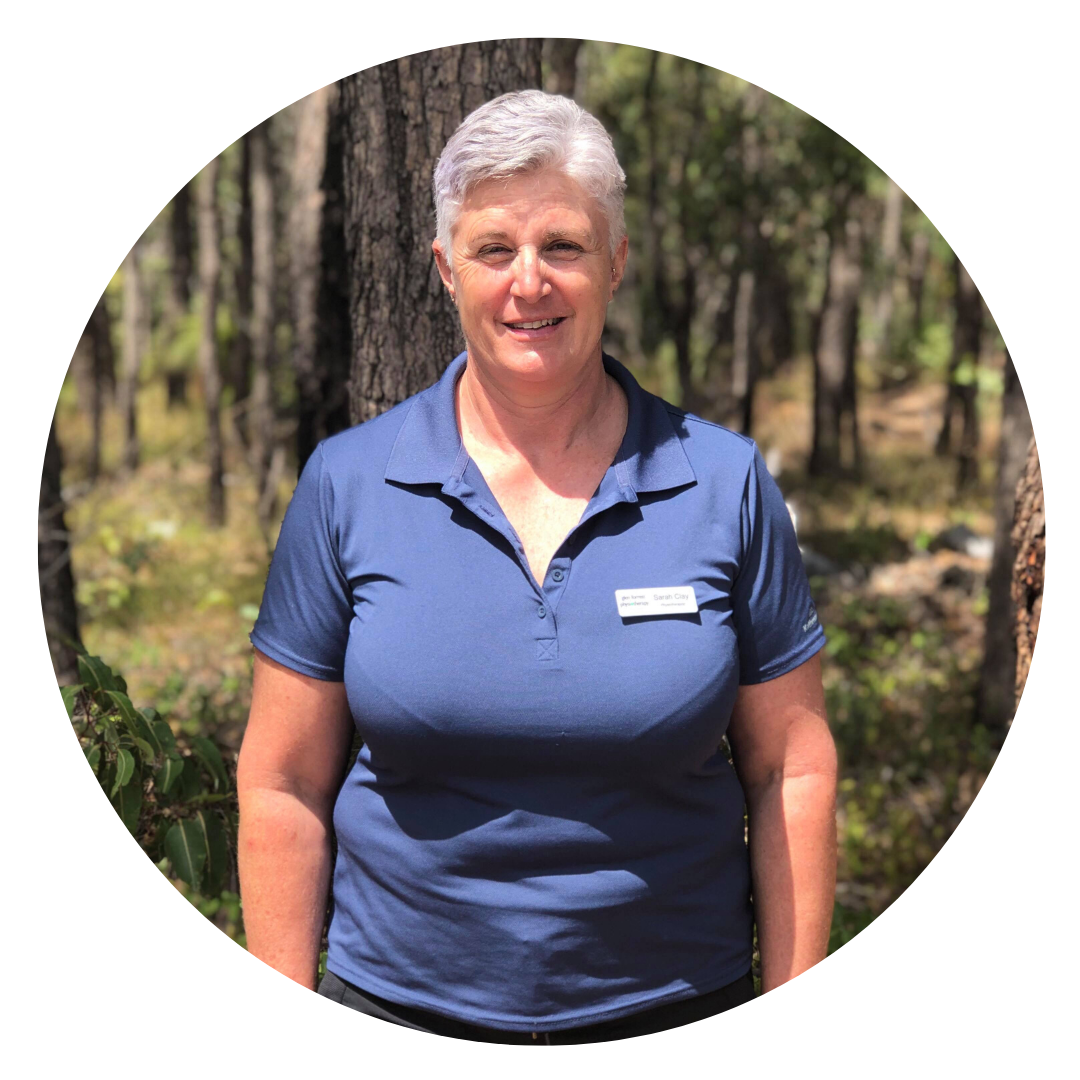 Sarah Clay
Senior Physiotherapist
Senior Pilates Instructor
South Australian Institute Technology 1987
Sarah is an experienced Physiotherapist with over 30 years industry musculoskeletal experience. She passionate about facilitating change in peoples lives holistically, especially those with chronic or complex pain. She has a special interest in Cognitive Functional Techniques and is currently undergoing further, extensive training in this area, centred around low back pain.
Her holistic approach has involved extra training in Nutrition as well as breathing disorders and techniques.
Sarah heads up our Pilates team, running Clinical Pilates sessions and training other physiotherapists in Pilates.
Sarah has worked with many sporting teams, including an AFL club, Rugby League and Rugby Union. She has been heavily involved in netball in the past as well as years of road cycling. More recently, in the last 7 years, Sarah has been involved in the local Crossfit Community, training regularly at The Crossfit Chamber in Belmont. Hiking, walking her Staffordshire Bull Terrier, gardening on their hills property and family adventures are her other passions.