Rotator Cuff Tears
bassendean-admin
Have you been suspected of having a rotator cuff tear? What does this mean, and does it matter?
What is the rotator cuff?
The rotator cuff is a group of muscles with three main roles:
Controlling the shoulder joint during movements

Force production, primarily into rotation

Initiation of shoulder movement
Is imaging useful?
Would you believe that if we took scans of people with shoulder pain and people without shoulder pain and gave them to a radiologist, they would not be able to tell you who has pain?

The older we get the more likely we are to find 'abnormal' pathology. These reflect age-related changes, no more different than finding grey hairs on your head! 

There was also found to be no correlation between pain levels and cuff tear severity on imaging
So how do I know when to get imaging?
The physiotherapist will help guide you on when it is appropriate to get imaging. 

Usually this includes situations where there are worrying histories inconsistent with a rotator cuff tear or where there is a clear traumatic mechanism followed by immediate pain and loss of function with no improvement for weeks after your injury.
Surgery or physiotherapy?
Physiotherapy works to restore normal movement patterns and strength around the shoulder to address your pain. This has been shown to be successful in 75-80% of cases.

There are comparable outcomes between physiotherapy and surgery, but physiotherapy has been shown to be less costly and less risky overall

There are other considerations which must be made when deciding whether to undergo surgery such as your age, general health, duration of symptoms or functional demands

Discuss this in collaboration with your physiotherapist to determine which the best route is for you
Is it one or the other?
Want to see how you go with physiotherapy first? Well, good news. Studies show that delaying surgery doesn't impact outcomes at all

In fact, patients have better outcomes with physiotherapy prior to surgery
As you can see, rotator cuff tears are challenging conditions to navigate. Come see the team at Bassendean Physio to see how we can help you.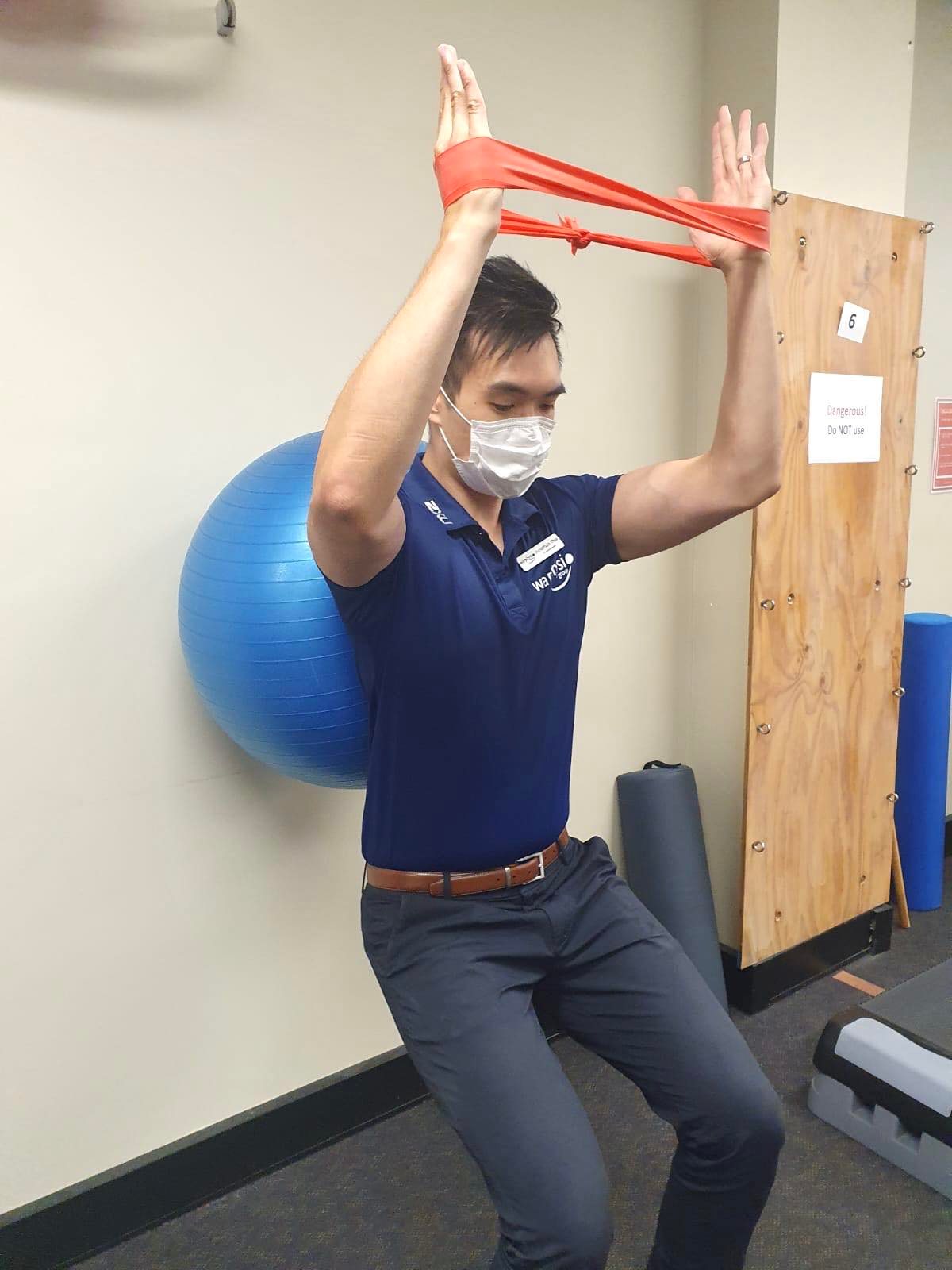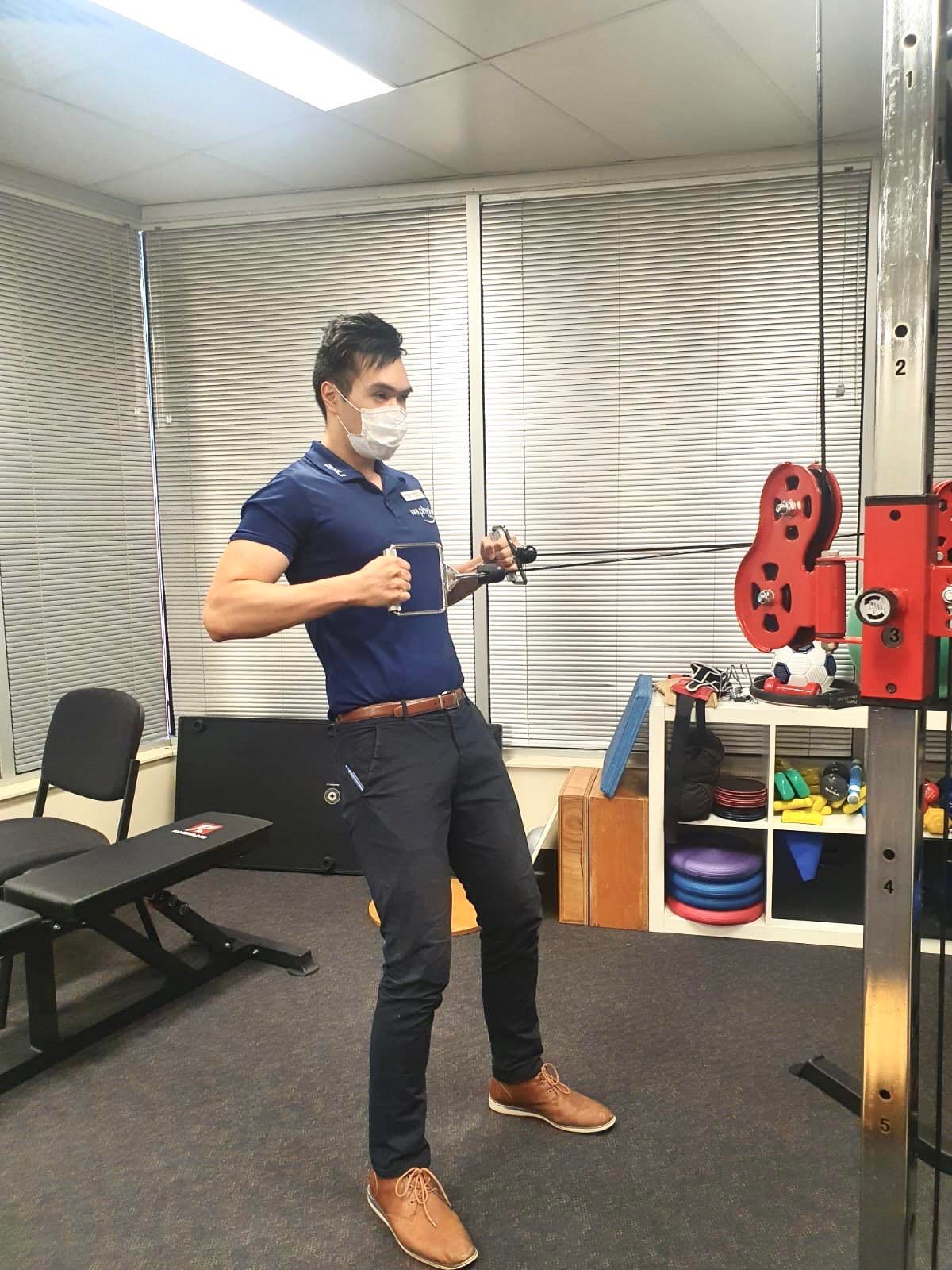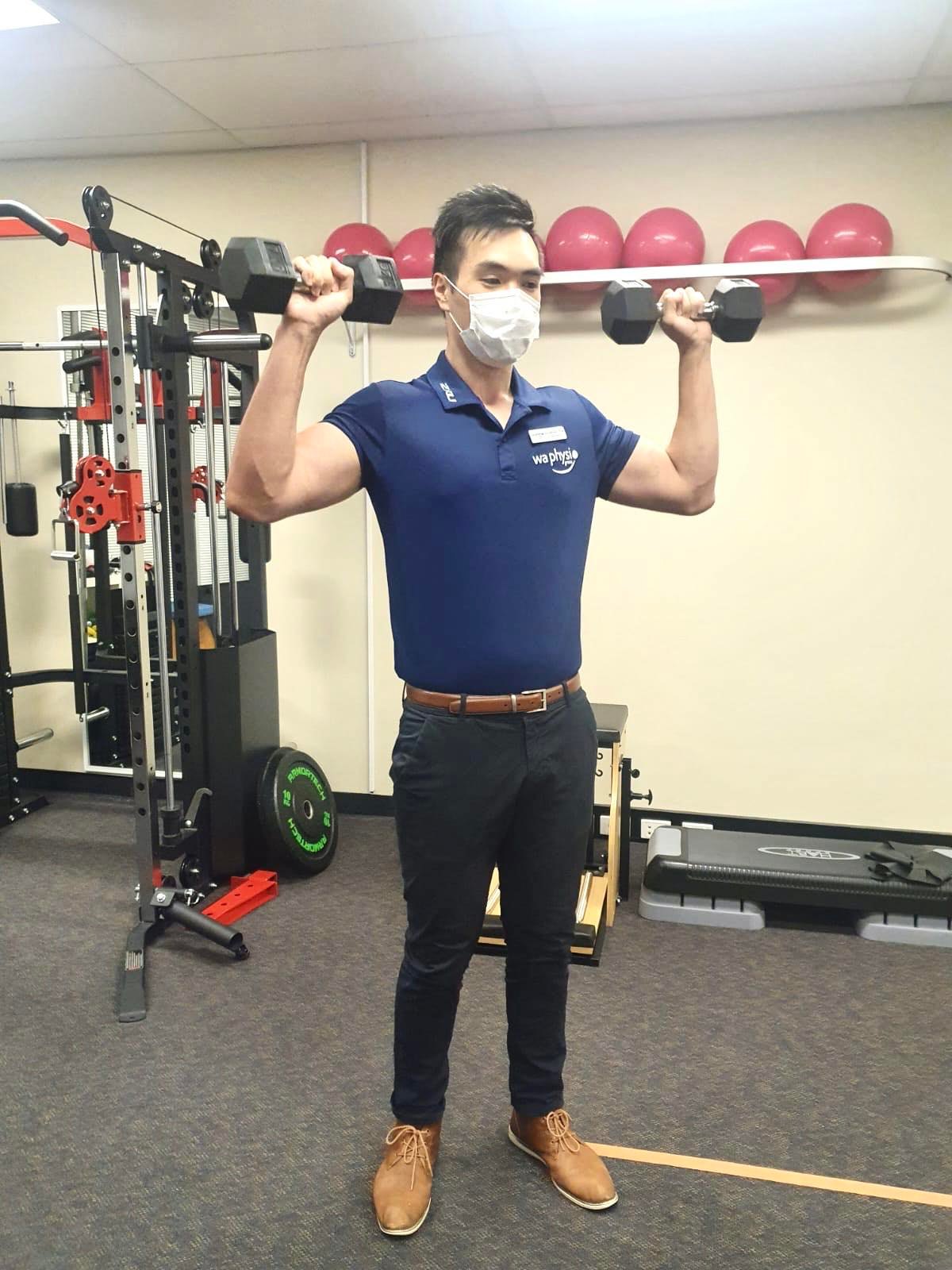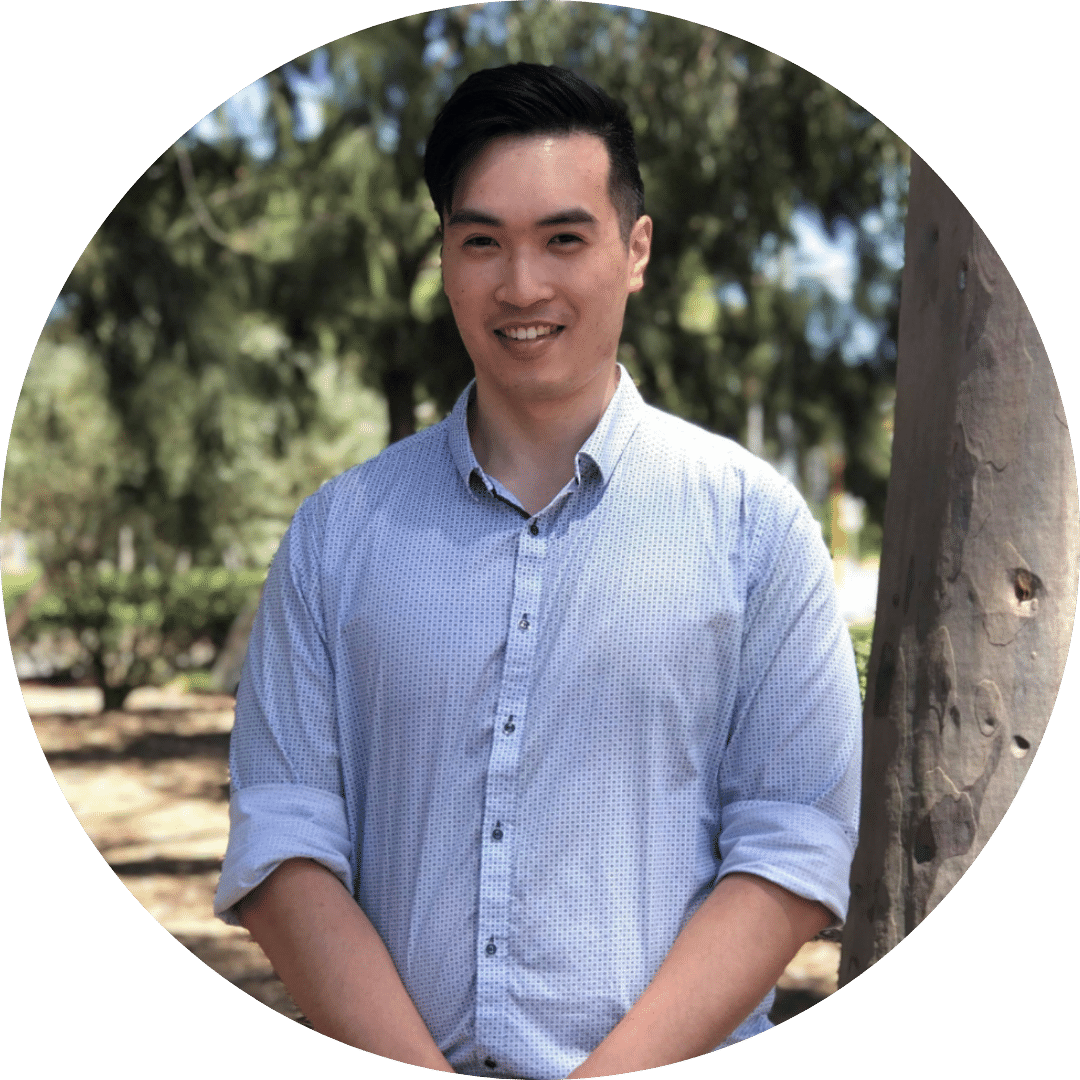 Jonathan Thai
Physiotherapist, Living Fit Instructor

Jonathan graduated with a Physiotherapy degree from Curtin University, and has worked in a variety of settings ranging from residential care, hospital and private practice. 
Jonathan has a passion for delivering individually tailored physiotherapy to all his clients, and blends manual therapy with exercise therapy to help clients achieve their functional goals.
He can usually be found struggling to balance exercise with indulging on good food. Recently however, most of his spare time is spent lounging around with his cat whilst looking after his new baby boy.
Therapy Interests
Shoulder pain

Knee pain

Post-operative conditions

Resistance and plyometric training