Physical activity: the best thing you can do for your health!
bassendean-admin
It is well documented within the literature that leisure time (outside of work) physical activity is the single best thing we can do for our health and leads to improved health outcomes. However, despite overwhelming support to be physically active, a large proportion of people are not sufficiently active. As physiotherapists, we spend a lot of time working with our patients to increase physical activity, getting people back to doing what they value. As physiotherapists, we also love being highly active and like most people at some stage in life, get injuries. So, we have first-hand experience getting back to normal activity following injury. Getting back to normal physical activity will help most musculoskeletal conditions whether recent or persistent. In addition, most chronic health problems can be managed well with physical activity.
There are many options for being physically active including walking, cycling, running and physiotherapist supervised classes. We work with patients to tailor physical activity advise according to your situation. There are good published guidelines to help us advise you. Recently the physical activity guidelines for Americans were updated and contain some helpful and practical advice.
Activity advice for adults age 18 to 64 years.
Able-bodies adults should move more and sit less in daily life. Substantial health benefits, including for musculoskeletal health, occur with weekly activity involving 150 to 300 minutes of moderate-intensity physical activity (think fast walk), or 75 to 150 minutes of vigorous activity (running, cycling, breathing rate noticeably elevated), or a combination of both. One minute of vigorous activity is equivalent to 2 minutes of moderate activity. Going beyond these recommended amounts can further benefit health. Adults should also engage in strength training that involves all major muscle groups twice per week.
Adults Aged 65 years and older
Recommendations, in addition to those for 18 to 64 year olds, include balance training for falls prevention. The intensity of activity may need to be tailored to fitness and physical limitations.
Key messages from the physical activity guidelines
For most people the above recommended activity amounts will be a feasible 'sweet spot' with significant health benefit
Less than the recommended activity per week can still have substantial health benefits, doing something is better than doing nothing
Any amount of higher level (vigorous) physical activity can benefit health including incidental activities such as stair climbing, walking uphill or carrying heavy objects even if it's for short periods
Light activity is better than being sedentary, sit less and move more
Adults with chronic conditions or disabilities should aim to be as physically active as possible, ideally reaching recommended amounts
One of the common barriers we face when encouraging people to be more active is being told by our patients that they do enough exercise at work. However; there is increasing evidence to suggest that occupational (job related) physical activity does not have the same positive effects as leisure time physical activity, and may in fact be detrimental to our health. It is known that people who have a high amount of occupational physical activity often do not participate (or have low participation) in leisure time physical activity. Given the above points, it is especially important for those who do have physically active jobs to also engage in physical activity in their own time. This has been shown to have a positive effect on physically active workers, reducing the amount of time had off work due to illness.
Our Physiotherapists can help get you more active during your leisure time and are experts at achieving this if you have musculoskeletal pain or discomfort.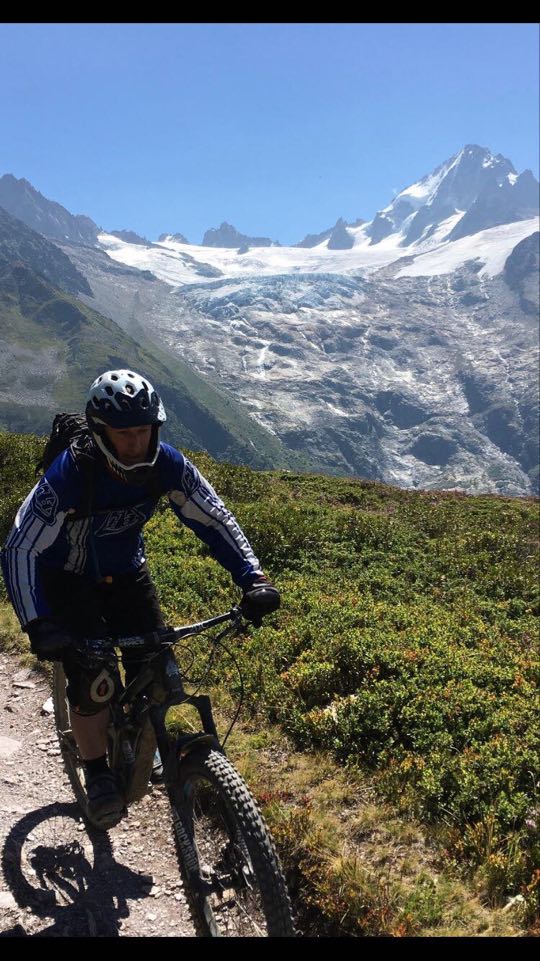 References:
2018 Physical Activity Guidelines Advisory Committee Scientific Report, Washington, DC: US Department of Health and Human Services
A Holtermann, J V Hansen, H Burr, K Søgaard, G Sjøgaard. The health paradox of occupational and leisure-time physical activity. British J Sports Med 2012.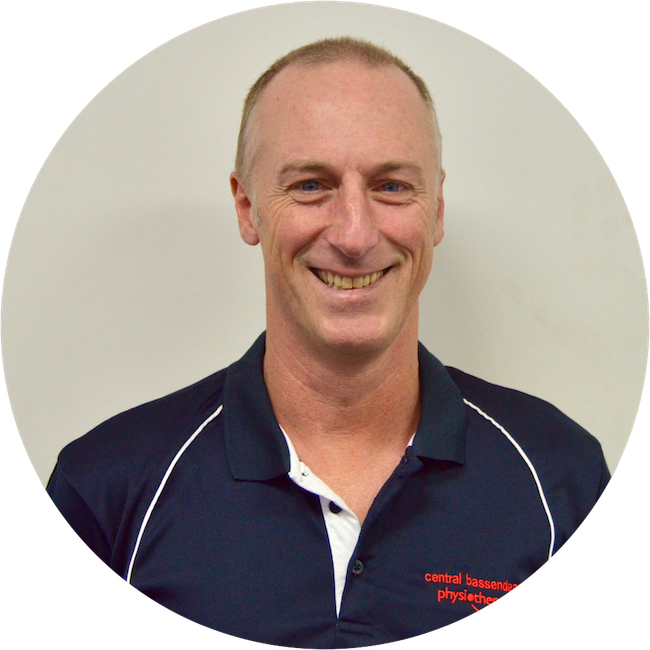 Rob Waller
Senior Musculoskeletal Physiotherapist
Curtin University WA 2002 | Cumberland College of Health Sciences NSW 1988
Rob Waller is a Musculoskeletal Physiotherapist, with over 25 years experience. He is passionate about restoring function following injury and for people with complex musculoskeletal presentations, particularly spinal and shoulder pain. He is also a lecturer at Curtin University teaching on the Postgraduate Clinical Masters program.
Rob maintains a healthy work life balance and his interests when not working include spending time with his family, traveling and keeping highly active. To learn more about Rob, click here.