Exercise during and after Cancer treatment
randy
THE ROLE OF EXERCISE DURING AND AFTER CANCER TREATMENT
People undergoing active cancer treatment often suffer from high levels of fatigue, poor physical fitness and poor health related quality of life (HRQoL). There is growing evidence to support physical exercise like walking and cycling during and after the treatment of various cancers. The benefits of exercise for people undergoing cancer treatment include increased quality of life, better physical functioning, reduced depression, reduced cancer related fatigue and increased social functioning. In the past, people undergoing treatment for cancer have been told to rest which increase muscle wasting and loss of cardiovascular fitness both of which contribute to increased fatigue.
Exercise has been proven to be effective in increasing HRQoL in healthy individuals as it reduces fatigue and increases physical wellbeing. Thirty minutes of exercise per day lowers risk for many chronic diseases including cancer and is the single best thing we can do for our health (23.5 hours). It is also beneficial for those with chronic health conditions, including pain disorders. In relation to patients undergoing cancer treatment, it is suggested that exercise can help counteract some of the negative effects that toxic therapy have on the body. The main way that exercise may help those undergoing treatment for cancer is by improving physical fitness and functional capacity. This results in reduced physical effort in daily tasks which helps improve the perception of fatigue. Increased physical exercise has also been suggested to help with reducing anxiety and fear and improving mood which could be helpful for those undergoing active treatment.
More studies need to be done to determine the best type and frequency of exercise. However, from the studies that have already been done, moderate to vigorous exercise has proven to be more effective than mild exercise, in changing HRQoL, physical functioning, and reducing anxiety, fatigue and sleep disturbances. Another study showed aerobic exercise significantly reduced fatigue while resistance training didn't seem to have any effect.
More research also needs to be done into the effects of exercise on fatigue and HRQoL on various forms of cancer. One study showed that exercise reduced fatigue levels in those with prostate and breast cancer but not in those with haematological malignancies.
As with most things, there is a likely balance between exercise and cancer related fatigue, too much exercise may exacerbate fatigue, as will little to no exercise. As physiotherapists we encourage patients to work closely with their treating doctor and physiotherapist to safely incorporate physical exercise into their treatment plan.
Would you like to speak to someone about getting back into a routine of exercise during or after your cancer treatment? You can BOOK an appointment HERE or Call us at 9279 7411.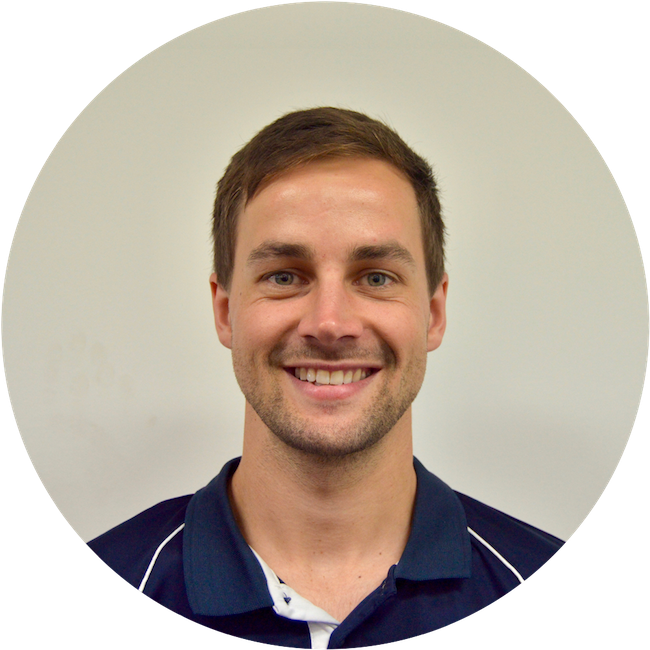 Francis Staude
Physiotherapist
Curtin University 2013
As a Physiotherapist Francis enjoys treating a wide range of musculoskeletal conditions and is particularly passionate about getting athletes back to match fitness following sporting injuries. Francis also takes hydrotherapy classes once a week Bayswater Waves, helping clients with symptom relief, rehabilitation and injury management in the pool.
Outside of work Francis enjoys an active lifestyle spending time mountain biking and racing in the WA Gravity Enduro series, playing hockey for Modernians Hockey Club and taking trips to Japan for snowboarding.