Headache?
bassendean-admin
Can physio help your headache?
There are many types of headaches which happen for different reasons such as migraines and tension headaches. Some common headaches that physio can help with are tension headaches and cervicogenic headaches.
A tension headache is often described as a tight band around the head and neck, usually on both sides. 
A cervicogenic headache usually arises from the upper neck and may be felt in the neck, head and face, usually on one side.
Why do they occur?
These types of headaches are common to see in people who spend long periods of time in the same posture such as office workers. Commonly there is no specific incident that starts the headache, rather a gradual onset over time.
They may be related to posture, ergonomics, poor sleep and high levels of stress.
How can physio help?
Physio can help to determine the type of headache and what would be appropriate to help. 
In the short-term treatments such as massage, dry needling and joint mobilisation techniques can be helpful to reduce the acute or aggravated symptoms. There are many different stretches that are helpful with day-to-day management of symptoms as well, usually with quick relief when performed.
Long term will often involve a mixture of stretching, postural exercises and neck strengthening exercises. When stress or sleep is a part of the problem physio's do have some strategies to help but we may refer to your GP or a psychologist depending on your situation.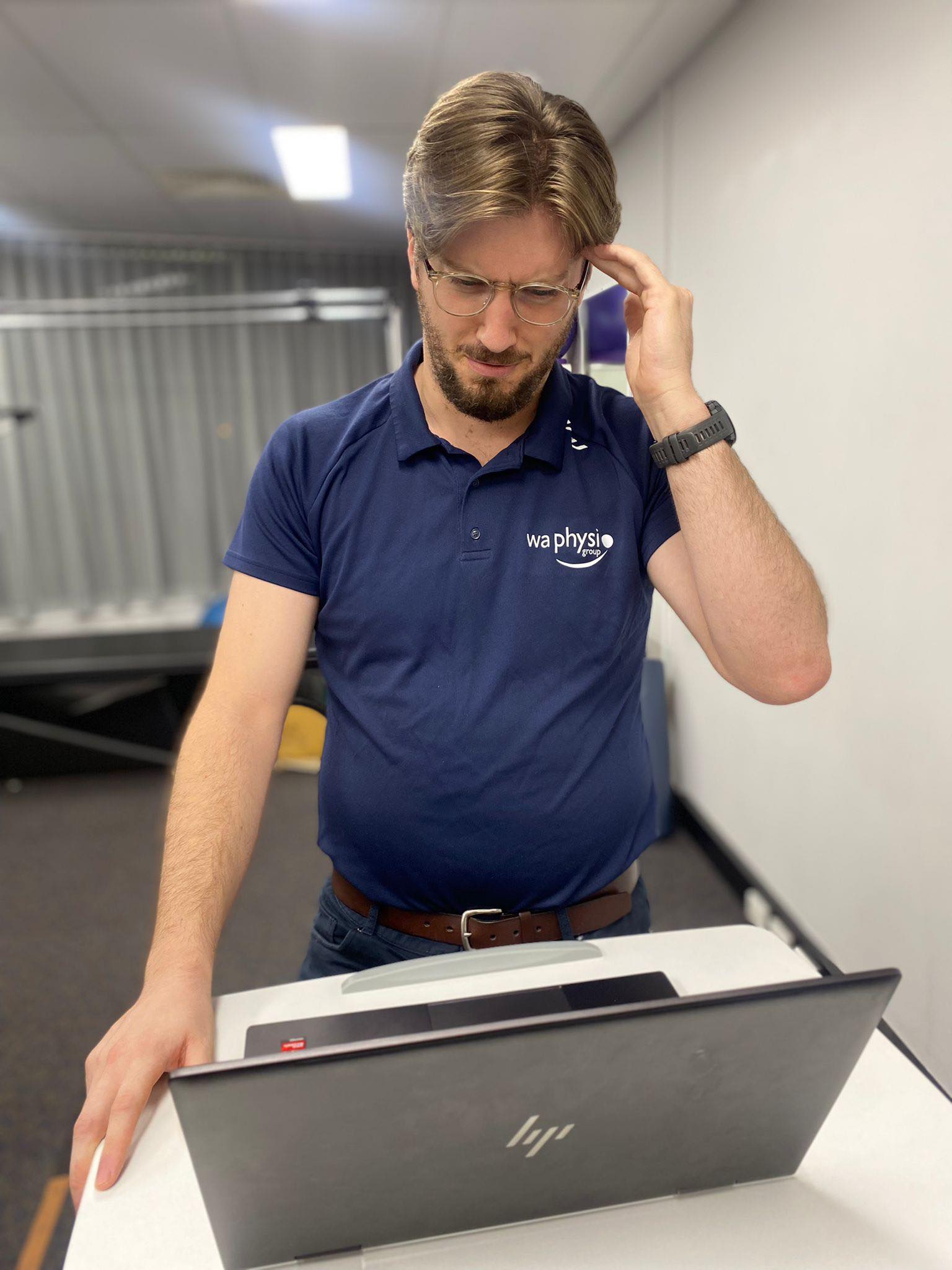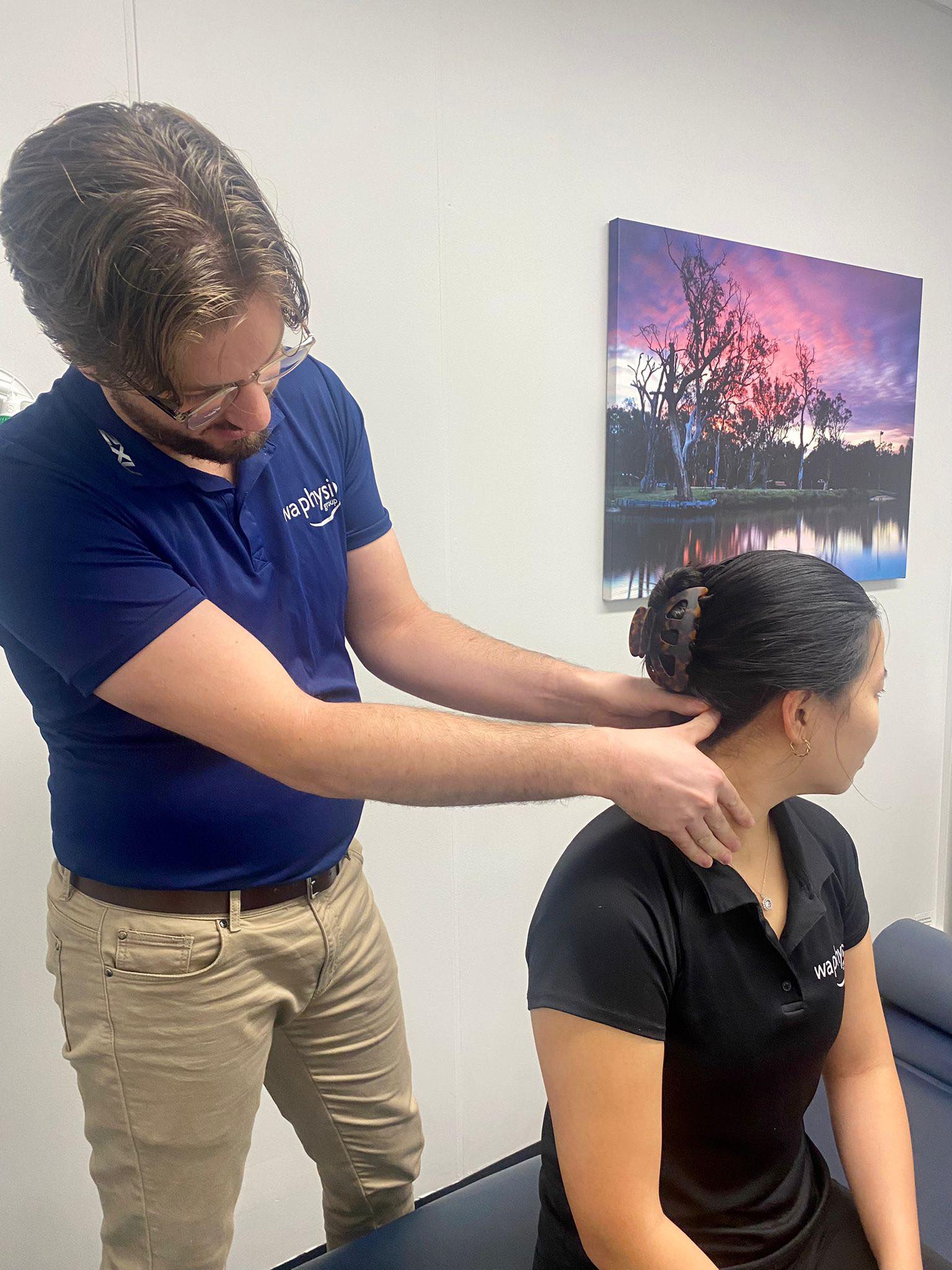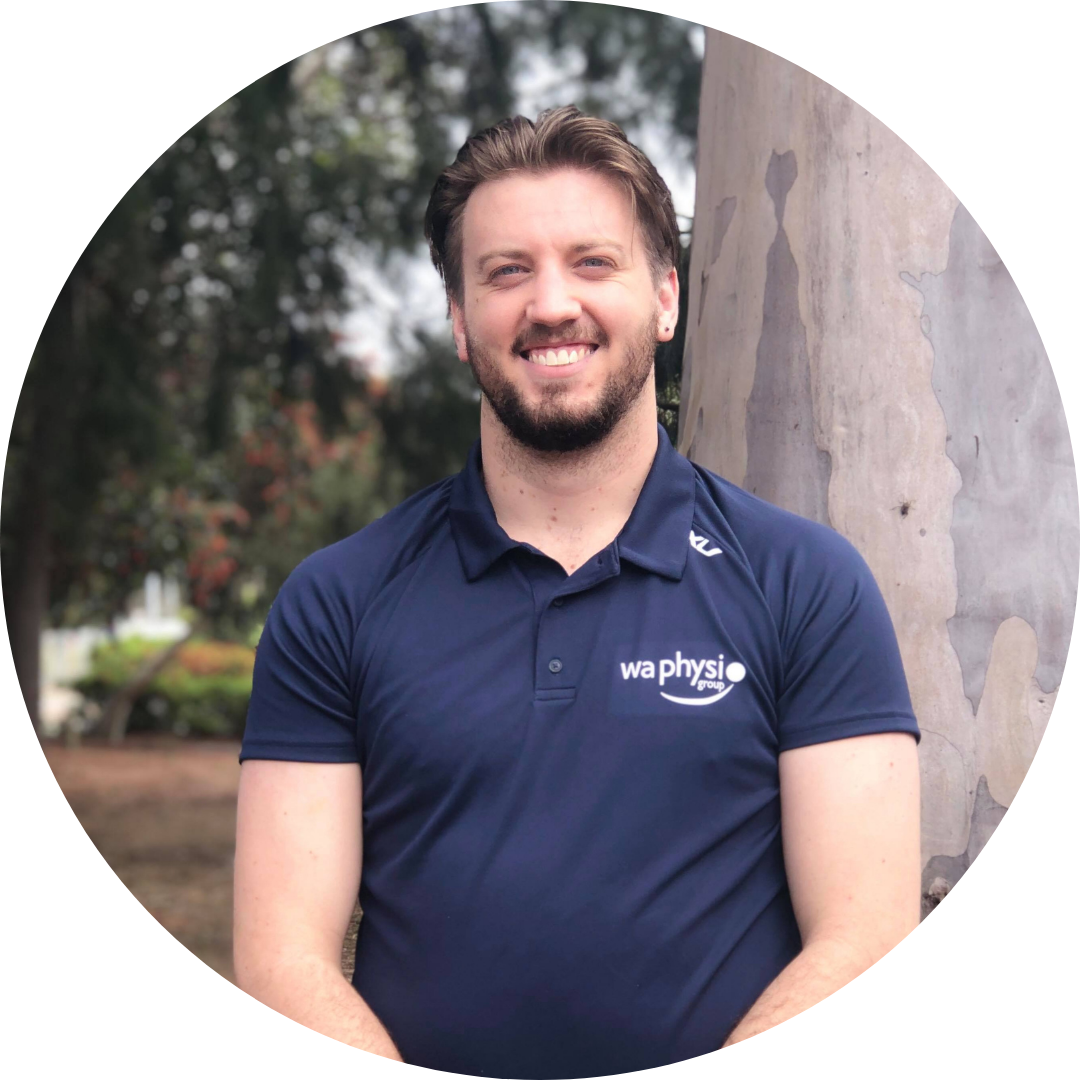 Rourke Moynihan
Senior Physiotherapist
Rourke is a graduate of the University of Notre Dame with a Bachelor of Physiotherapy.
Rourke has recently joined the team at Bassendean Physiotherapy after working at private physio practices in Perth and also when travelling around Australia, which has included stints in practices in Tasmania and Arnhem Land. Adding to his experience, he has had the opportunity to work with various sporting teams, including Perth Heat Baseball, East Perth Football Club and the AFL WA Women's State Football team.
Outside of work, Rourke is involved in a number of sports including cycling, hockey and rowing.
More recently he has taken up Brazilian Jiu Jitsu and enjoying the opportunity to personally test his own rehab methods.
Special Interests:
Foot/ankle
Knee
Headaches
Rourke is also qualified in Dry Needling and Pilates.