Why do we get injured?
bassendean-admin
As a physiotherapist this is a quite common question that we get asked and why did it happen now compared to a previous time. The answer is not quite straight forward, and the answer comes down too many different variables that affect injuries.
You bend over and pick up heavy things throughout the day on a regular basis, either play sport or attend the gym and never have any complaints. But on the odd occasion something does happen and can result in an injury. This can come down to your week leading up to the event where you could have had a few bad night's sleep, your muscles were fatigued from performing repeated movements all day or may have never perform that heavy lift previously. These scenarios are where the answer can get complicated.
Typically, we can often blame technique as the cause of injury but other factors like age play a role as how bodies are as resilient as our young self. We may have had a previous injury or been over training in the gym or playing more sport than previously. You may have had a poor recovery from previous activity that you were performing or the frustration fact of "things just happen".
As a person that participates in sport, trains regularly, lives an active lifestyle and being a human being, getting injured is normal and it is okay! Thinking of it as an experience where you are set back but taking on the challenge to overcome the set-back and savior the comeback.
This is where the role of your physio can help identify and educate you on the reasons why you injured yourself. They will identify:
Sleep

Recovery

Stress

Nutrition

Over loading or under loading

Technique

And the list can go on
The important thing is to understand we as physio's are on your side to facilitate you back to your previous self and we like to see you succeed to achieve your goals.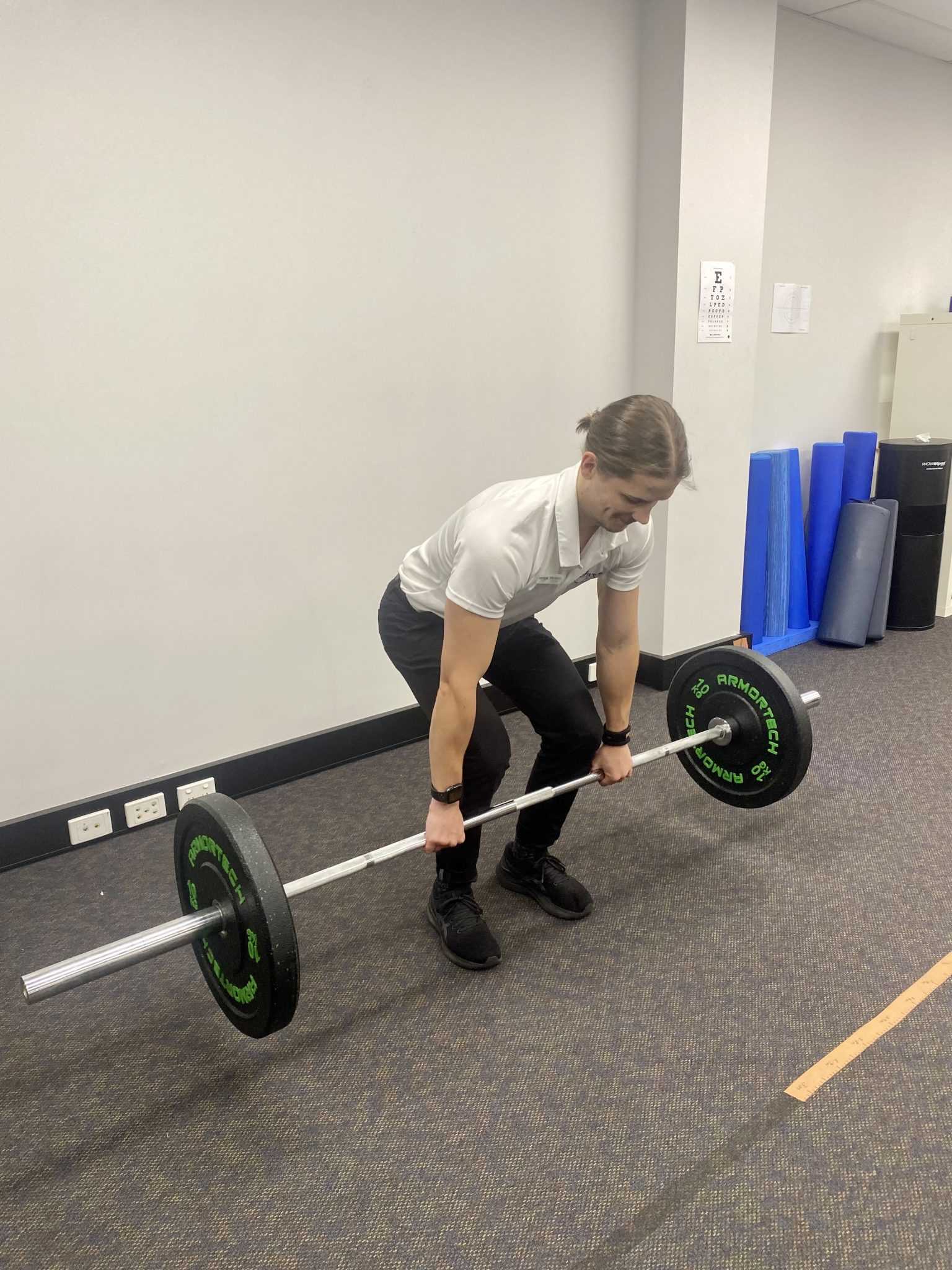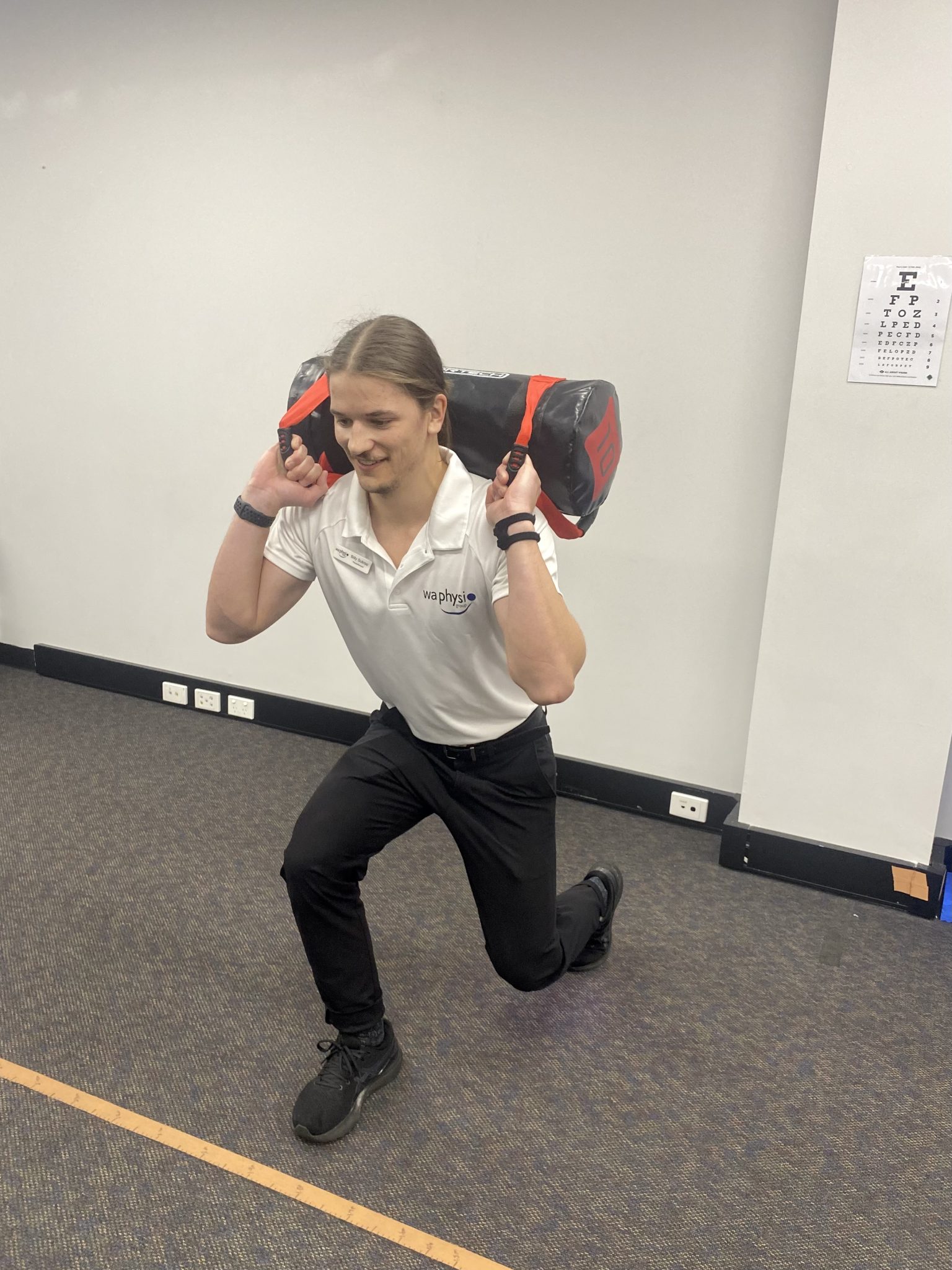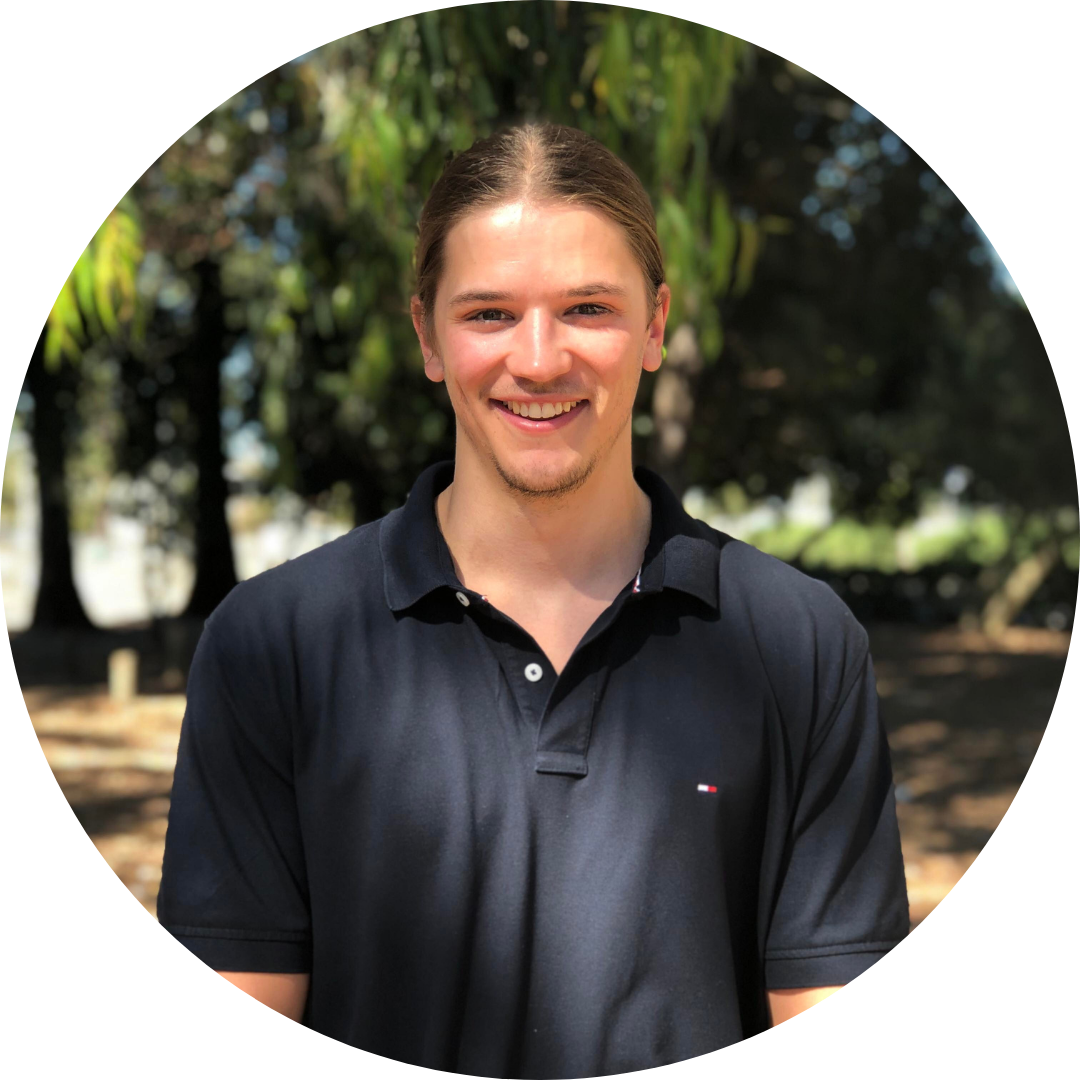 Billy Sukroo
Senior Physiotherapist & Pilates Instructor 
Billy graduated from Curtin University with a Bachelor of Science (Physiotherapy) and values collaborative goal setting to make lasting changes in people's lives.
Billy has a strong passion for promoting recovery from a wide range of musculoskeletal conditions, in particular sporting injuries and low back pain. He integrates an evidence-based active approach alongside manual therapy. He's also achieved success with treatment of shoulder and neck pathologies, in addition to post-operative rehab focusing on individualised programs and return to normal function. 
Billy has developed experience in a wide variety of differing sporting injury diagnoses, there associated management and future prevention strategies through sport trainer roles at multiple Perth Football League teams.
Billy's spare time consists of integrating personal fitness with weights, enjoying the beach with friends or playing a round of golf.